The wait is over, the first dozen or so photos from Christian's first days are now available here at the website.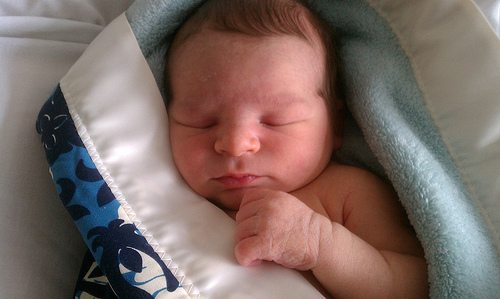 Most of the ones uploaded now were from my new phone, of which the timing turned out perfect. Still going to finish a few of the photos from my camera as time permits, too. These photos aren't new for anyone that has already seen them on Facebook, but if that's not your thing, these are new for you. :)
If you are on Facebook and not following along yet with our other friends, find me on Facebook and chime in there, too.