In 2006, Cindy and I fell in love with Maui and from then on, there was no turning back. But the catch is…Maui is 4,200 very long miles away, and we don't nearly get to visit as often as we'd like.
So that brings us too…
Door County, Wisconsin
Cindy's aunt and uncle – those same nice folks that got us hooked on Maui – also introduced us to the Door County bug in 2008, and that's when we started making the 4 hour drive north whenever we could throughout the years.
It started with our 5-year anniversary in September '08, and continued on from there. Below you'll find a quick history of all of our past trips.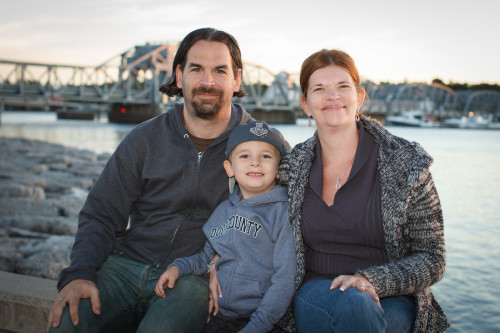 2015
September – Sturgeon Bay: End of the summer road trip (Bridgeport Resort)
December – Sturgeon Bay: After having a wonderful time in 2014, spending our second New Years holiday up in Door County (Bridgeport Resort)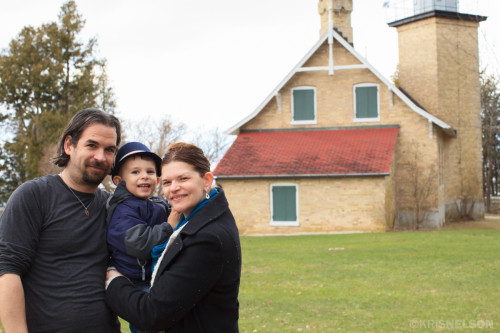 2014
April – Sturgeon Bay: Spring road trip celebrating Kris' birthday and the end of a very long and snowy winter (Bridgeport Resort)
July – Sturgeon Bay: Summer road trip in the middle of a busy travel year (Westwood Shores)
December – Sturgeon Bay: Spending our first New Years holiday up in Door County with family (Bridgeport Resort)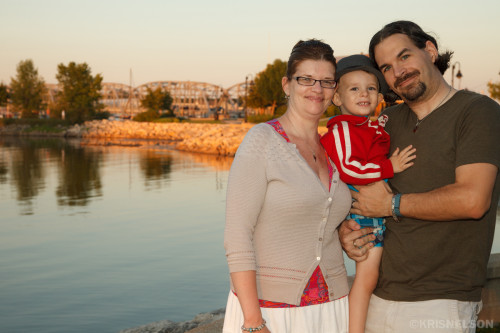 2013
August – Sturgeon Bay: Summer road trip celebrating Cindy's birthday and taking in the annual meteor shower as a family (Bridgeport Resort)
November – Egg Harbor: Quiet R&R trip before the busy holiday season began (Newport Resort)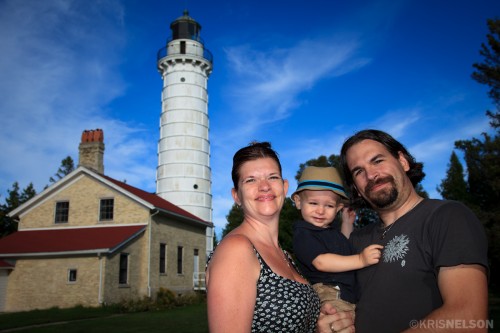 2012
February – Egg Harbor: Winter trip in search of snow, none found (Newport Resort)
August – Sturgeon Bay: Summer road trip celebrating Cindy's birthday (Bridgeport Resort)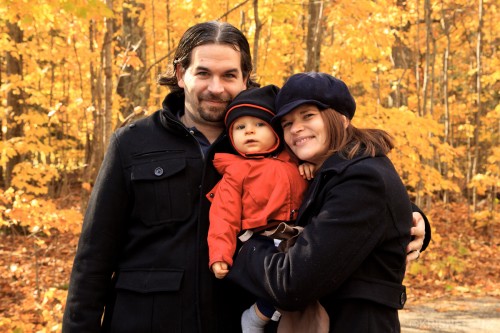 2011
June – Sturgeon Bay: Christian's first trip to Door County (Bridgeport Resort)
October – Sister Bay: Fall colors, weekend with Aunt Nancy and Uncle Don (Scandinavian Lodge)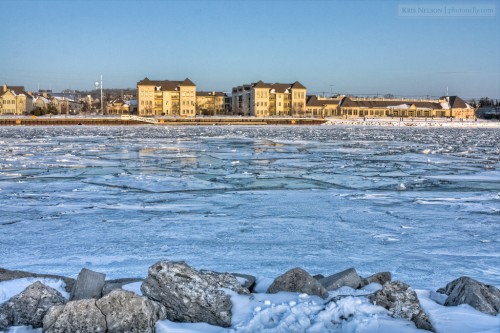 2010
January – Sturgeon Bay: Winter visit to the Door (Stone Harbor Resort)
August – Sturgeon Bay: End of summer road trip (Westwood Shores)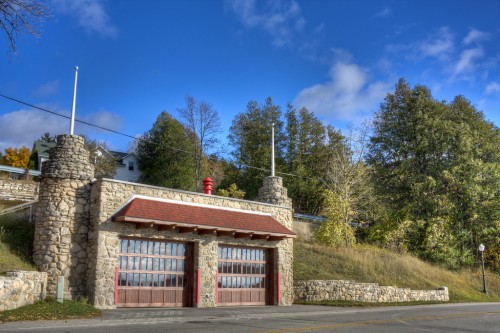 2009
April – Ephraim: Celebrating Kris' birthday (Edgewater Resort)
October – Egg Harbor: See the autumn colors (Newport Resort)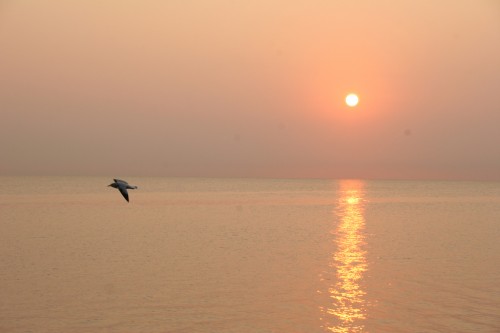 2008
September – Sturgeon Bay: Celebrating our 5th anniversary (Westwood Shores)
December – Sister Bay: A winter getaway (Scandinavian Lodge)