As with previous years, we found ourselves enjoying some family time outdoors at the Naperville Riverwalk for Mother's Day this year.
And of course, it was a chance to take more portraits as well.
Here are some of our favorites of Mama on her special day…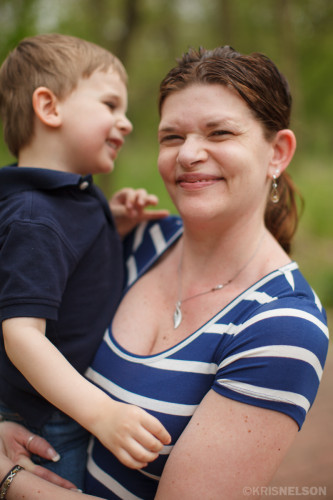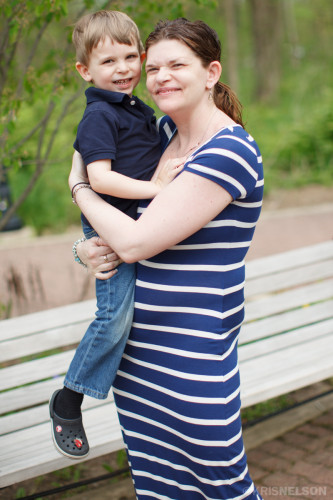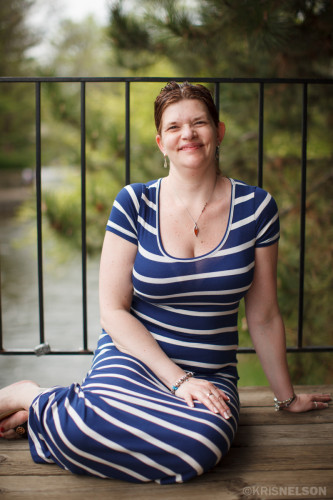 You can see all the photos in the Mother's Day, May '14 photo gallery.
View Gallery
Mother's Days Past
Keeping with the habit of watching our son grow year after year, here's the collection of Mother's Day photos from the last four years.
2014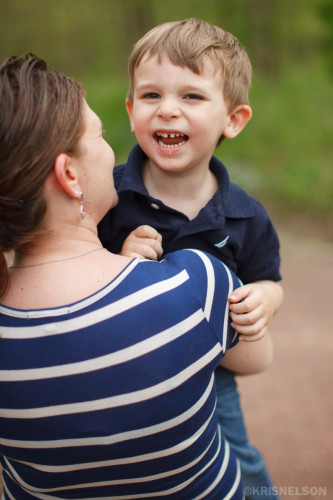 2013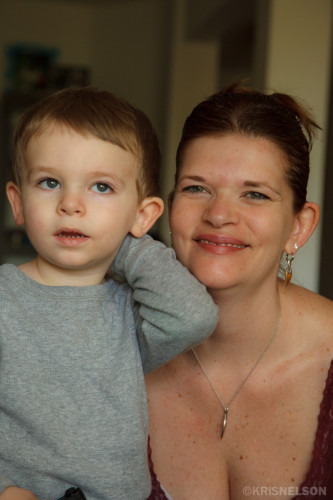 2012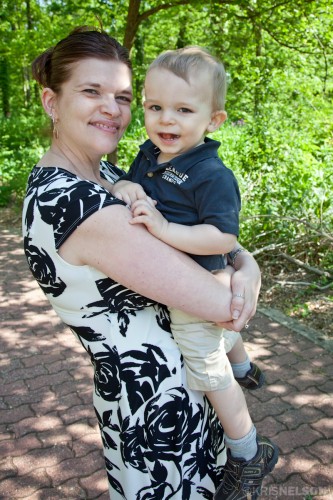 2011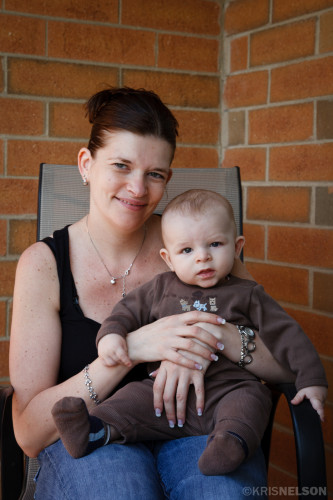 Enjoy the photos!
– Kris