Boy, after hearing "I wanna go to Door County" out of Christian's adorable little mouth for the last two months, it's great to finally be back here for another long weekend.
And while we still have another day and a half to go, we already took some great photos on Friday, that hopefully will be joined by more from Saturday and Sunday.
In the meantime, I started reminiscing about how many times we've been up here already, both before and after Christian, and it's hard to believe we've been coming up here for seven years already. Yup, seven. Check it out for yourself.
Family Fun
And even though he's only pushing 3-and-a-half years old, this weekend is Christian's 7th trip up here, too. No wonder he's been asking by name to come up here lately.
This was him on his very first trip in 2011, at just six months old, and even trying baby cereal for the very first time while we were up here, too. :)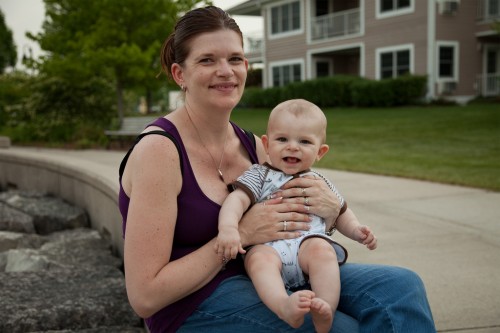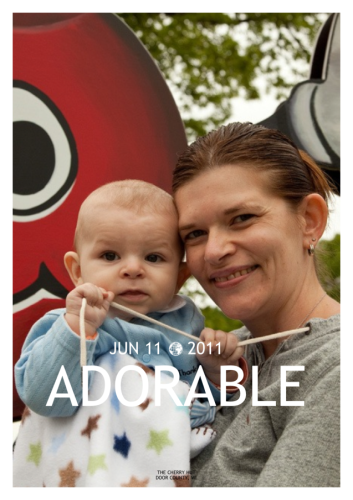 Annual Family Portraits
In addition to all the fond memories of our visits here as a family, it's only natural for me – as a photography enthusiast – to mark these occasions with an annual family portrait as well.
While somewhat stressful at times, depending on Christian's cooperation level, it's proven to be well worth it year-after-year.
2011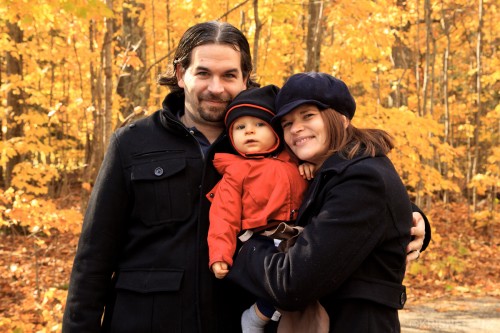 2012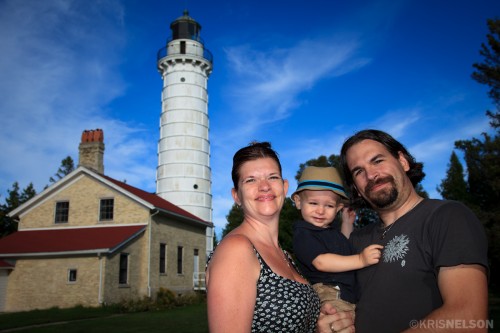 2013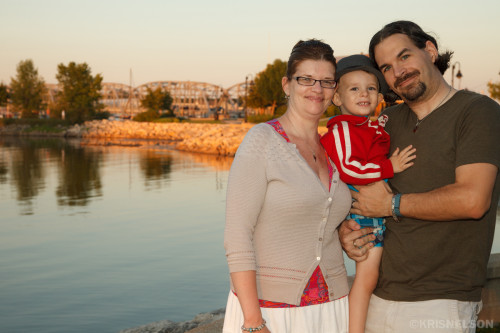 2014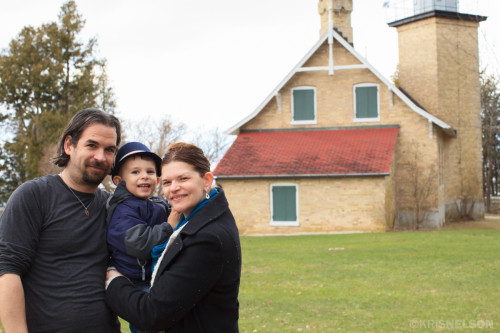 Fond Memories
I have to say, it's pretty amazing and humbling to be able to look back at those photos, and their associated memories, and not help but feel blessed about how wonderful these first few years as a family have been for us. And how great it is to have a place like Door County where we can visit year after year, that's not too far from home, but far enough to feel like a world away.
I can't help but get even more excited as we begin to plan our first extended family trip up here in 2015, which itself could be the start of another annual tradition altogether.
Sure, it's going to be an absolute blast taking Christian to Disney World in September, and no doubt something he'll never forget (at least in the near term). And I still dream of the day we take him back to Maui for his 5th birthday, get him out on a whale watch, and see his eyes light up when he sees his first whale breach in person.
But when it comes down to it, there aren't too many things that could top these long weekend road trips to Door County, both for their brief escapes from our hectic everyday lives, and the long lasting memories that keep us coming back so often.
Whether near or far, I hope all young families like ours have a place that means as much to them as Door County means to us. And I can only continue to hope, as our little boy grows older, he learns to cherish these trips and the family time together, and begins to realize how much they mean to us, as his parents, too. :)
– Kris