Another birthday party has come and gone.
For those that haven't already seen the photos on Facebook, here's a quick teaser post for some of the 3rd Birthday Party photos, with a link to the rest at the bottom.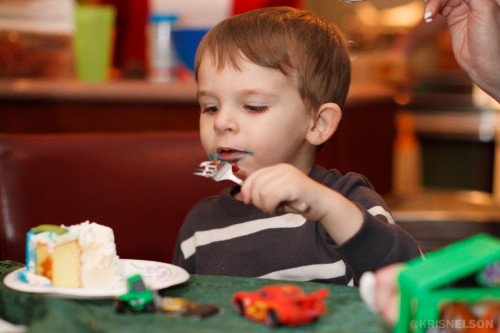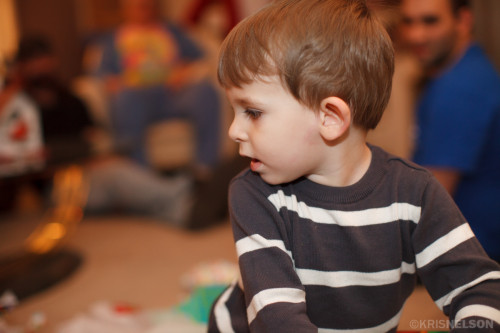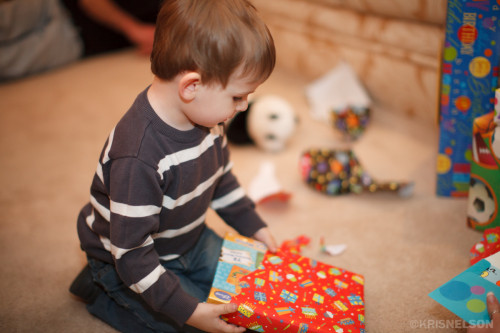 You can find all the rest in the 3rd Birthday photo album, as well as photos from the previous b-day bashes there as well.
More Photos
Enjoy!
– Kris