As I mentioned last time, we're right smack in the middle of the busy holiday season.
And this weekend was probably the busiest of them all.
Turkey Day
Our Turkey Day holiday was nice, as it is every year, with dinner down at the Public Landing Restaurant in Lockport, with Cindy's family as well as Grandma.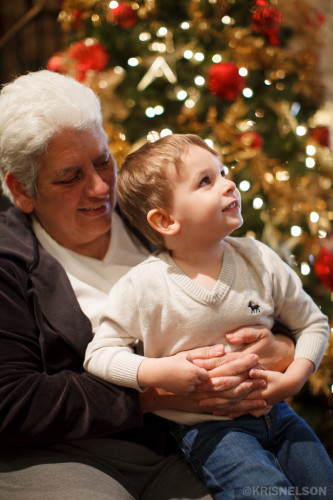 More photos can be found in the Turkey Day, Nov '13 photo album.
More Photos
Who Needs Black Friday?
Not that we're big Black Friday shoppers anyway, but Mama had to work the day after Turkey Day for the first time in, well, ever.
So, Papa and Christian stayed home, and while I was working on Christian's annual birthday video, we took breaks to snap photos throughout the day.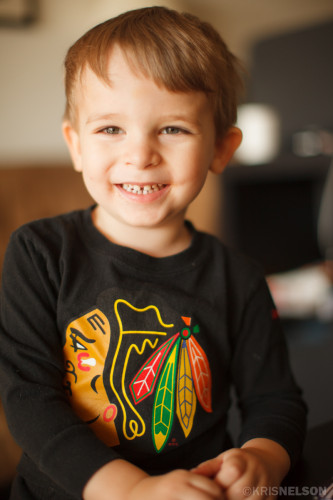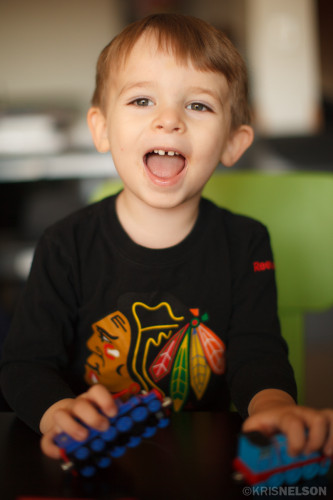 Since the Hawks were playing Friday night, we dubbed it Blackhawk Friday instead.
Find more photos in the Blackhawks Friday, Nov '13 photo album.
More Photos
Holiday Portraits
So, that was Thursday and Friday, and on Saturday we headed back to Old Orchard Mall like we do every year around this time to take our annual holiday portraits in front of their big Xmas trees.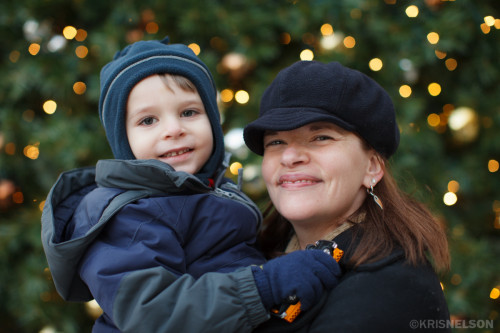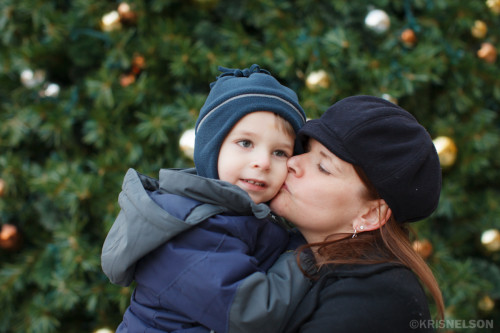 You can find the rest of the photos from Saturday in the Holiday Portraits, Nov '13 photo album.
More Photos
And if you like those, be sure to go back to the 2012 Holiday Portraits and the 2011 Holiday Portraits photo albums as well.
Not Done Yet
Right now as I type, it's still Sunday afternoon, and Christian is getting a well needed rest because tonight is his 3rd Birthday party!
So, in just a few short hours, we'll be having dinner, cutting cake, and opening presents with all of our family and friends, and as always, Papa will be there with the camera snapping pictures of the entire event.
And as with previous years, I did finish Christian's 3rd Birthday video with pictures and videos from the past year, so those not able to make it out with us tonight to watch it in person, be sure to look for a DVD in the mail in the next week or so.
Stay tuned for another update mid-week with the birthday photos, but in the meantime, enjoy the albums mentioned above.
– Kris