Yeah, I know, so it's been awhile. Since our last post,
Christian turned 2 years old,
we had our first snowfall (sort of),
Xmas came and went,
Christian tried to stay up until midnight on NYE (but failed),
and the NHL lockout finally ended
Well, it's no lie that the holiday's were pretty busy for us, and with Papa spending all his late night time working on a new project, the photos fell behind.
Until now…
New Photos Added
To officially get caught up, I'm happy to say I've uploaded photos from the following shoots since our last post.
Christian's 2nd Birthday
It seems like it's a distant memory already, but Christian's 2nd birthday party – while not at elaborate as his baby luau previously – was still a great time.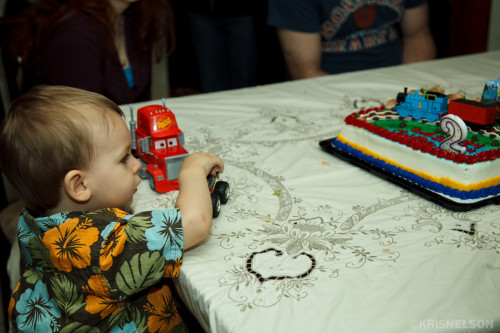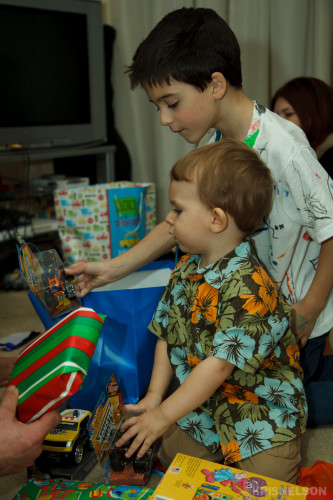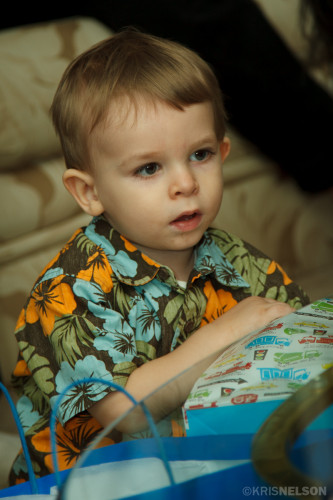 You can see all the photos from the birthday party here – Christian's 2nd Birthday gallery.
Xmas Morning, '12
As if all the presents two weeks earlier wasn't enough, Xmas morning came super fast and the wrapping paper was flying again.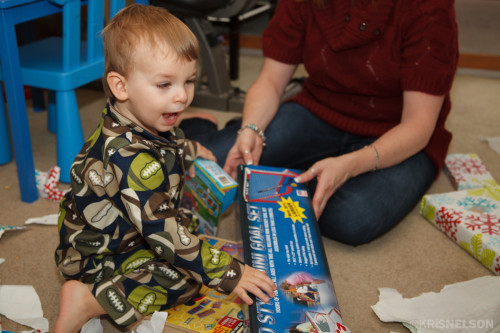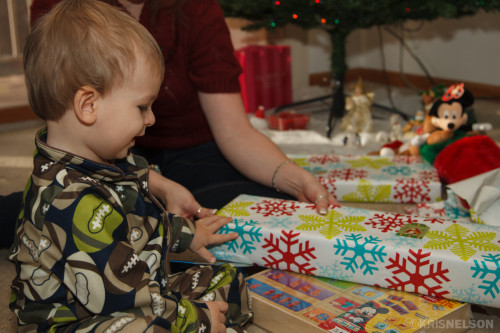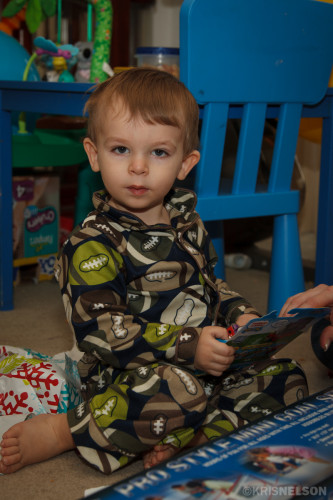 More photos from Xmas morning can be found here – Xmas Morning, Dec '12 gallery.
Hockey Season Opener
While Papa had given up hopes of having a hockey season this year, the NHL lockout ended and the season officially started this past weekend. And to celebrate, the Nelson 'ohana dawned their Hawks gear to kick off the games.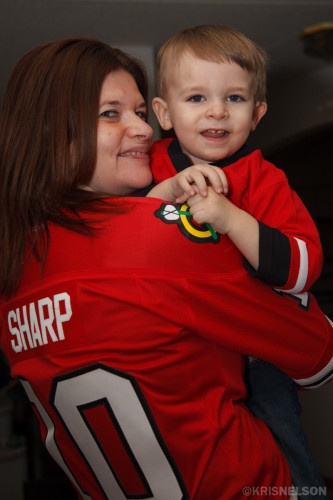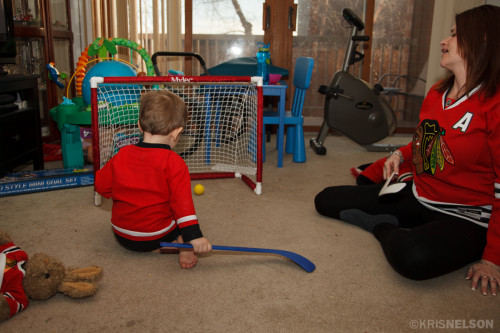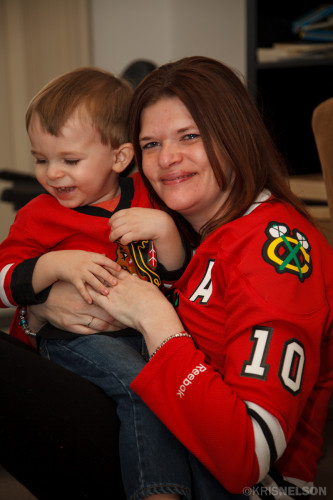 Check out more hockey fun here – Hockey Season Opener, Jan '13 gallery.
That's All For Now
So now, you're all caught up once again.
How long until our next post remains to be seen, but we'll be sure to do our best to stay on top of things as time continues to fly by.
– Kris