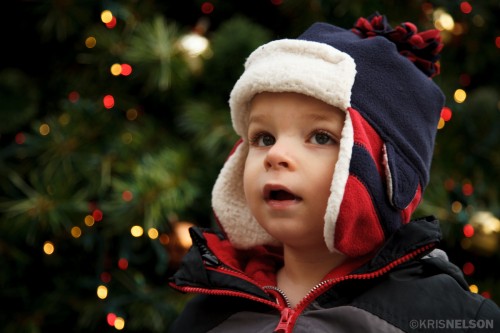 The holiday portraits last week were actually a missing part of a handful of annual projects Papa is working on wrapping up this time of year.
One being the annual birthday DVD that I am creating, to follow along with the work I put together last year for Christian's first year in the world.
Those holiday photos have already made it onto our holiday cards, which will be out the door shortly. They will also be featured in our annual family calendar that we have started sending to family and friends each year.
Part of the preparation for both the DVD and the calendar is to collect all the photos taken over the last 12 months. With so many great memories from this year, I wanted to find a new way to share the year as a whole here on the website, too.
Introducing our first 'Ohana Photo Journal
So, after playing around with the iPhoto App on the iPad, I ended up creating a Photo Journal featuring all the best photos from this last 12 months.
Hopefully it works decent enough on the web here as it does when viewing on the iPad, and if I come across a better way to share, I'll be sure to pass it along.
What It Is
Using that link above, you'll be able to view over 100 photos we took this year, spread over 16 pages starting from two weeks after Christian's first birthday up to last week's holiday photos.
Included in those 100 photos are 4 of Christian's different hats, too. :)
A Few Favorites
Want to try and pick your favorites out of these 100 photos?
Not easy, right? Well, here are a few anyway.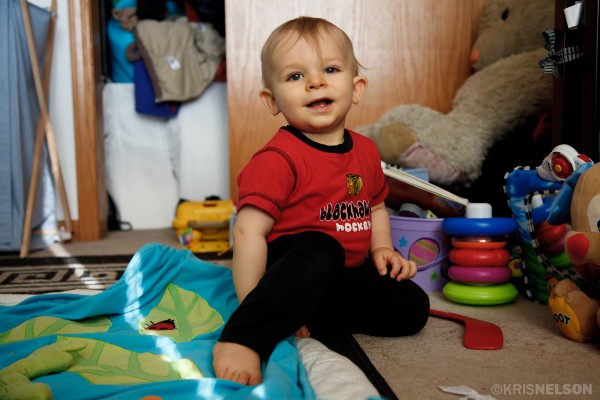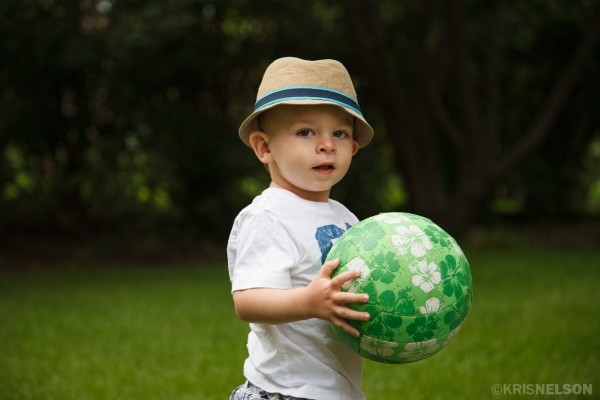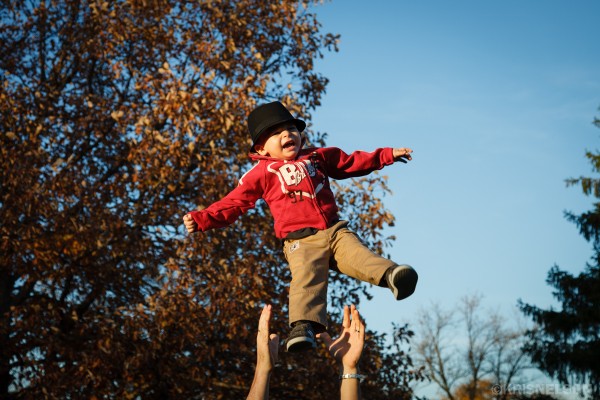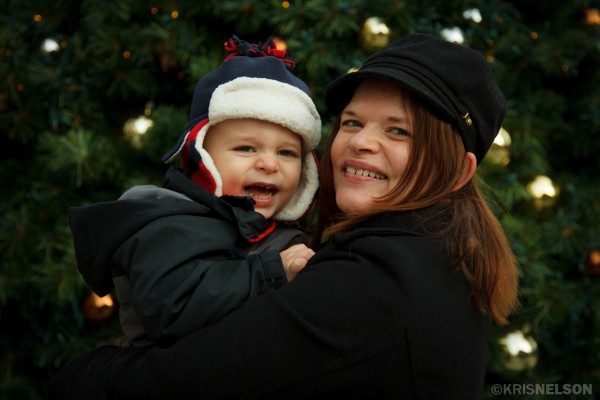 I hope you enjoy the photos, but while you're doing that, I need to get back to finishing those other projects before it's too late. :D
– Kris