As we did for the holidays last year, we were out at the outdoor mall again on Sunday to snap a few photos for our holiday cards, calendar, and of course for the website.
While colder than the weekend before, it was still the warmest of the long turkey day weekend, so we took advantage of it while we could.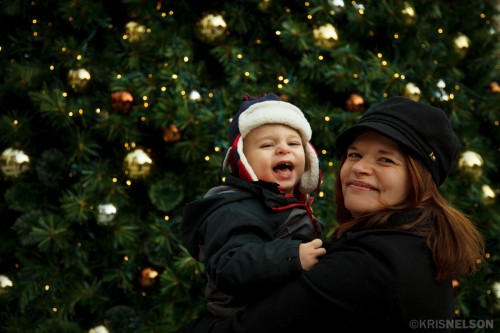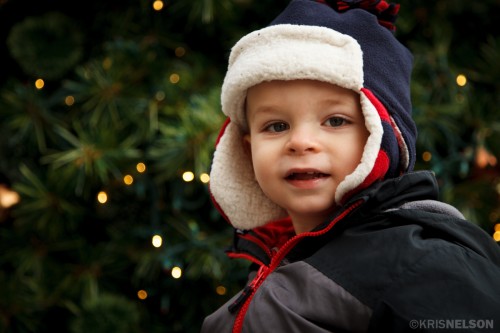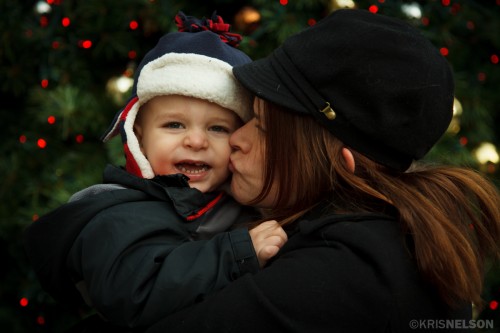 As our little guy gets closer to that magical age of two, we're obviously starting to realize it's getting harder and harder for him to cooperate with us long enough for photos like these without a large deal of effort on our parts.
With a lot of patients and persistence, though, we do have these loving shots to add to our growing collection.
View more photos from Sunday in the photo gallery.
Yesteryear
As I mentioned, we did this same thing last year as well. It's pretty special to see the differences just 12 short months bring.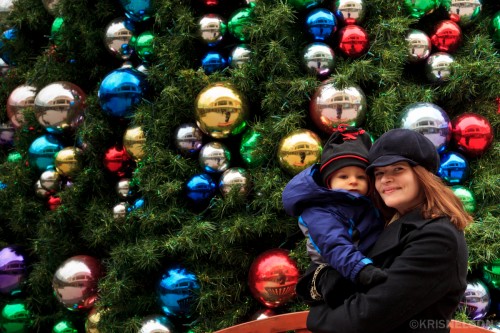 Until next time…
– Kris