I'm well aware that Easter was almost a month ago at the time I'm writing this, but the recent theme here has been catching up on the last few months, so there you have it.
The following photos were taken before and after Easter dinner last month, and I wanted to pass them along for those that might not have already seen the printed photos that made the rounds shortly after Easter.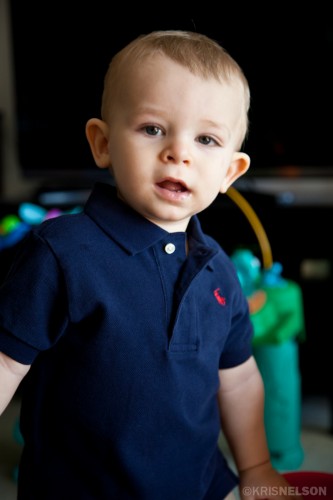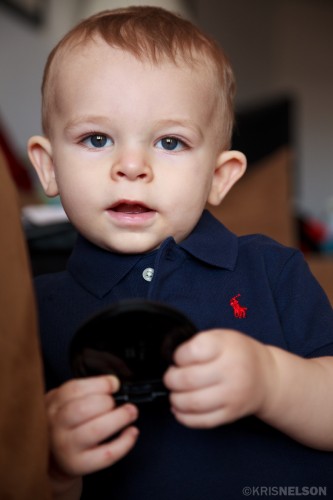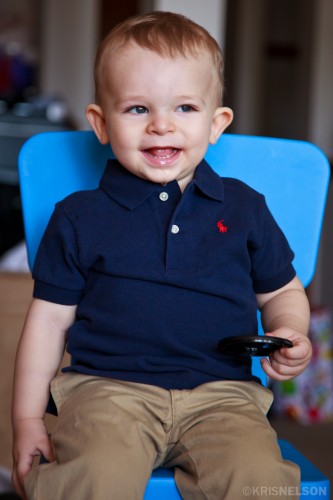 You can view all the photos in the Easter 2012 gallery.
View Photos
Then and Now
To make up for being a month late with posting these, I thought I'd start a new little feature in these posts showing the "then and now" of Christian at certain times of the year.
To start, here's his Easter attire from 2011, at just 4 months old: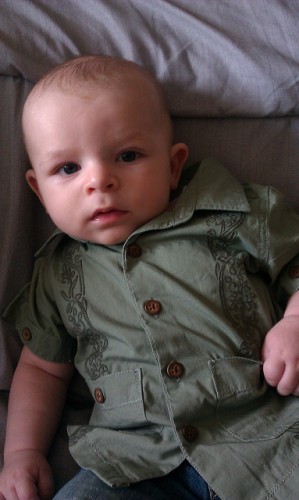 And here he was, one year later: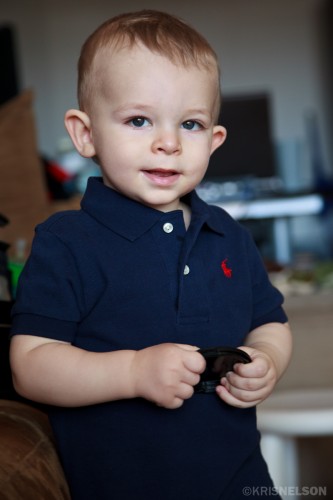 Too cute, if you ask me (which, of course, you don't have to).
Looking forward to sharing more of these then-and-now posts as the year progresses.
Enjoy,
– Kris