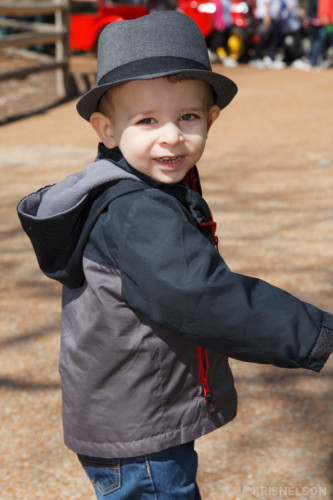 When we decided to stay home for our week off this spring, we were a little bummed that the weather forecast only include one nice day for us.
Well, that was today, and it was gorgeous!
Zoo Day, Part 2
Our first zoo day was last year when we headed to Brookfield Zoo.
For this trip, we headed downtown to visit Lincoln Park Zoo instead, and it turned out to be a great time.
We made it to the zoo a little after 10am and didn't head home until 2pm. Now that's a full day, for sure.
Photos
Here are favorites from our trip today.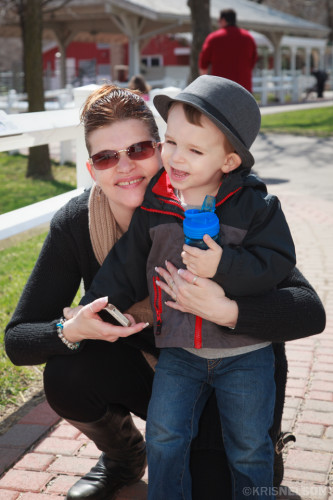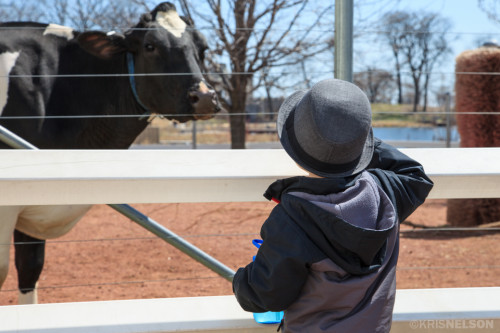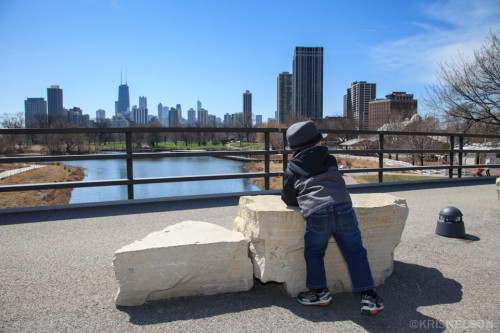 More Photos
You can view all of the photos from our zoo day in the Zoo Day, Apr '13 gallery.
View Photo Gallery
With day one of our week off in the books, stay tuned for more updates from the other fun activities we have planned for this week.
– Kris