A week after Christian's first hockey game, it's already April and a quarter of the year is gone already. Wow.
With Easter this past weekend, it was time to carry on our ongoing tradition of capturing portraits of Christian at the same time each year. Here's a quick reminder of the first two years:
And then, now…
So Fast!
Our son is growing up so fast, it's unreal.
Now that he's talking almost constantly, and often time repeating everything we say (especially during Hawks games), it's hard to remember back when we couldn't even roll over yet.
As his personality is now becoming his own, you can even see from the photos above that his expressions are becoming more pronounced and newer than ones we see in older photos.
Here are a few more, to illustrate my point.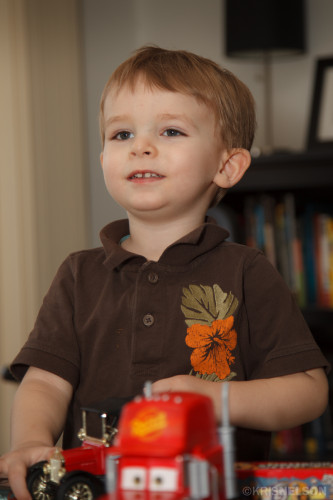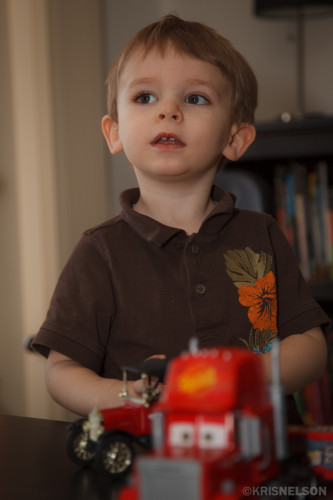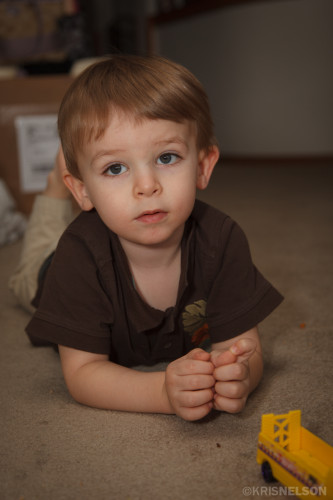 Again, comparing those with a few classics from the younger years…
See what I mean?
That last photo from Door County in August 2012 was only seven months ago, and now look at him!
Our "little man" truly is becoming a little man right before our eyes, and I feel so fortunate we have all these memorable photos to reflect on as these times zoom passed us.
More Easter Portraits
I could go on forever, but instead, here's the place to see the rest of the Easter portraits we took on Sunday.
Easter Portraits, March 2013
With Easter already behind us this year, we'll skip ahead through April (pretending that Papa isn't getting yet another year older) and look forward to our next "annual" portrait session right around Mother's Day, like we did last year.
It will be exciting to see how much more grown Christian is from last year's Mother's Day, knowing well that Mama never ages. :)
Enjoy the photos,
– Kris